Posted by josh@terpfusioncbd.com on Jun 23rd 2021

Is Delta 10 Legal In Illinois?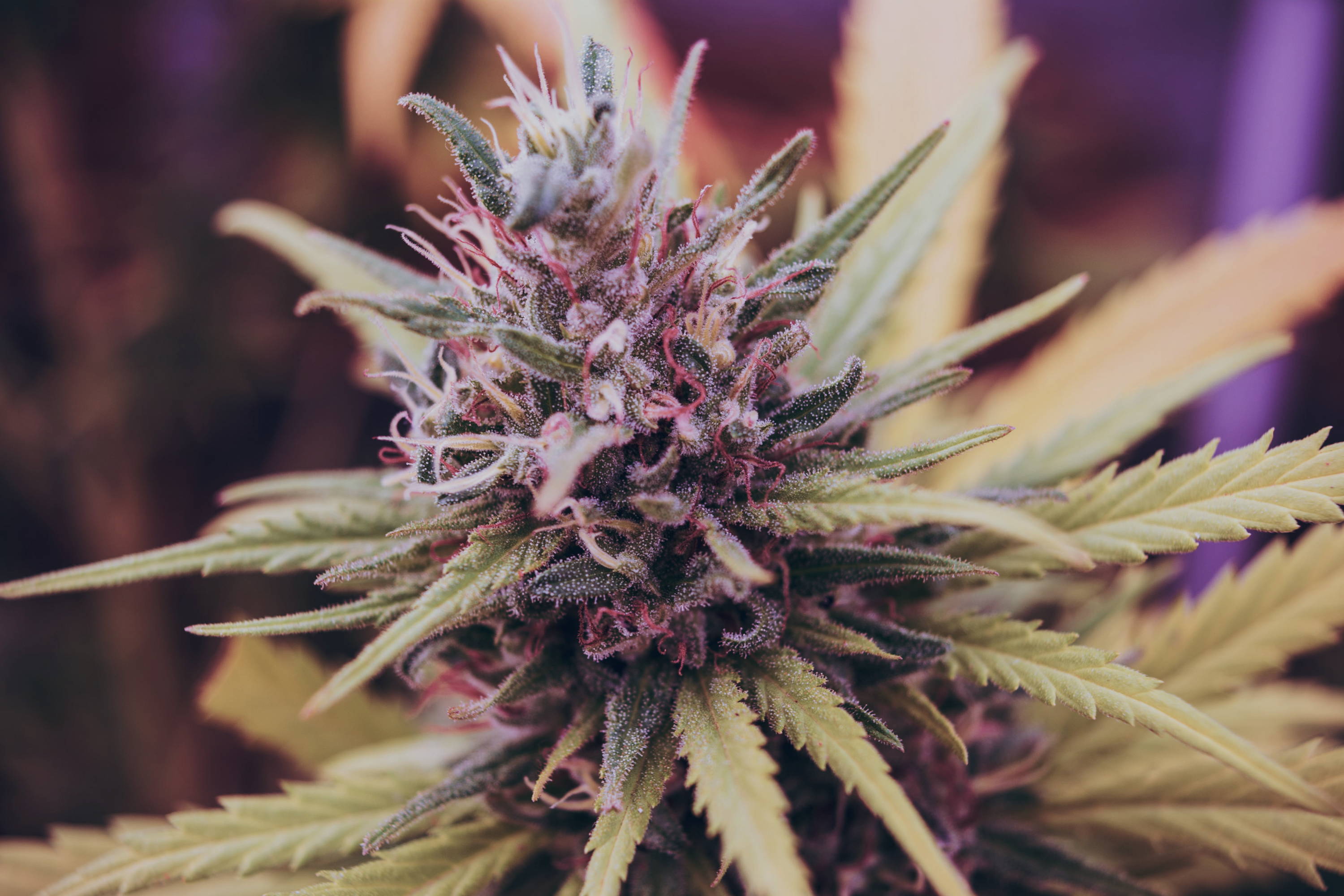 Is Delta-10 legal In Illinois?
Yes.
Under Illinois State Law, Delta-10 THC is most likely legal.
(505 ILCS 89/5)
"Industrial Hemp" means the plant Cannabis sativa L. and any part of that plant, whether growing or not, with a delta-9 tetrahydrocannabinol (THC) concentration of not more than 0.3% on a dry weight basis that has been cultivated under a license issued under the Act or is otherwise lawfully present in this State, and includes any intermediate or finished product made or derived from industrial hemp.
"THC" means delta-9 tetrahydrocannabinol.
(505 ILCS 89/20)
Sec. 20. Hemp products. Nothing in this Act shall alter the legality of hemp or hemp products that are presently legal to possess or own.
(505 ILCS 89/25)
Sec. 25. Violation of federal law. Nothing in this Act shall be construed to authorize any person to violate federal rules, regulations, or laws. If any part of this Act conflicts with a provision of the federal laws regarding industrial hemp, the federal provisions shall control to the extent of the conflict.
---
STATE LAWS ABOUT DELTA-10
IS DELTA-10 LEGAL IN YOUR STATE? SEE BELOW TO CHECK DELTA-10 LEGALITY