Posted by josh@terpfusioncbd.com on Jun 23rd 2021

Is Delta 10 Legal In
Kentucky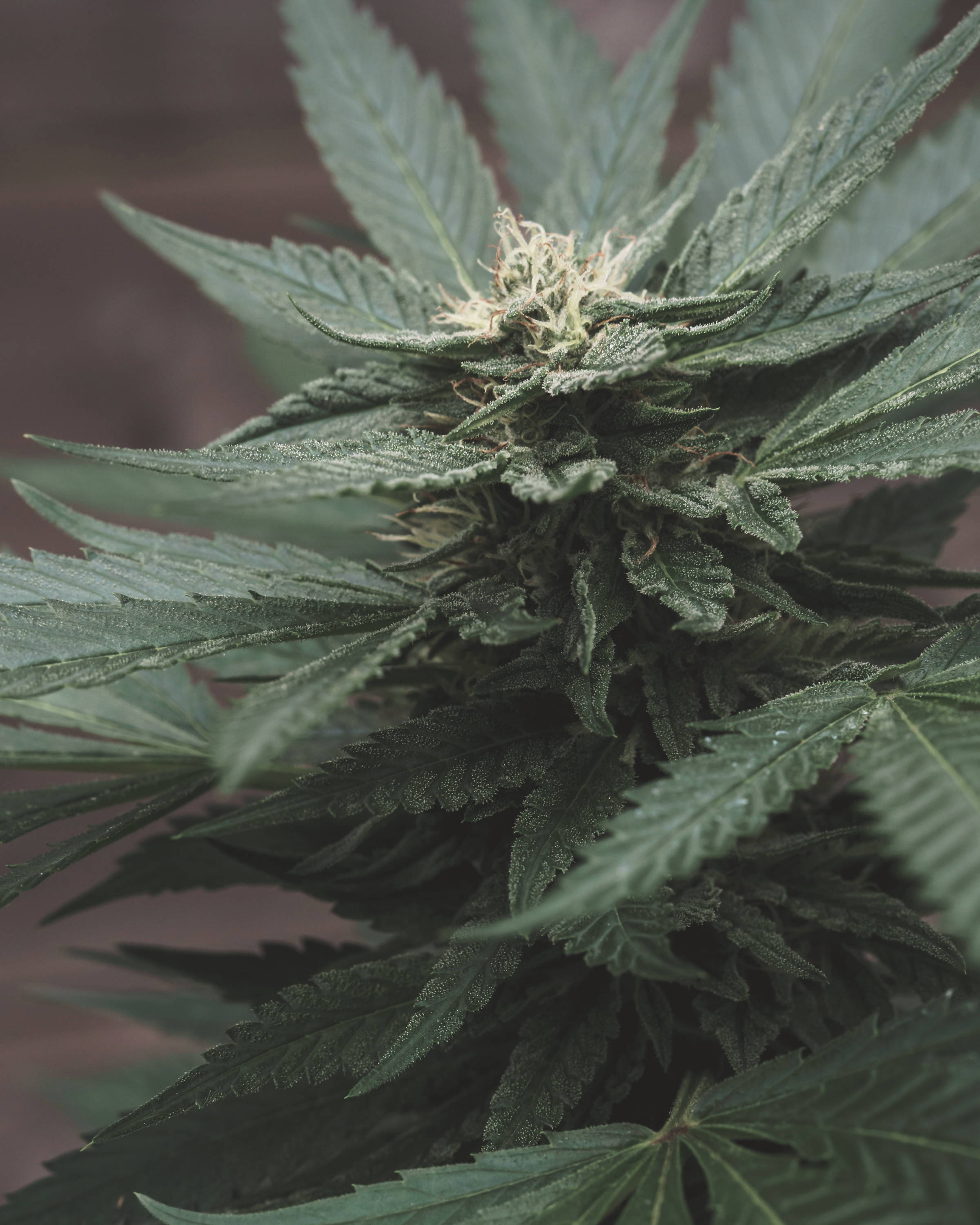 Is Delta-10 legal In Kentucky?
Maybe.
The Kentucky Department of Agriculture released a memo interpreting Delta-8 as Schedule I substances. While this is factually incorrect, sources report this as an effective ban. Delta-10 is typically considered to be subject to the same legalities as Delta-8. Use caution.
Letter to Kentucky Hemp Licensees from the Kentucky Department of Agriculture

"Delta-8 THC is a Schedule I controlled substance under federal law and Kentucky law; that distributing products containing this substance is illegal; and distributing such products could lead to your expulsion from the Hemp Licensing Program as well as potential exposure to criminal prosecution"
---
STATE LAWS ABOUT DELTA-10
IS DELTA-10 LEGAL IN YOUR STATE? SEE BELOW TO CHECK DELTA-10 LEGALITY

Shop Now: Premium DXHALE Delta 10