Posted by josh@terpfusioncbd.com on Jun 23rd 2021
Is Delta 10 Legal In Louisiana?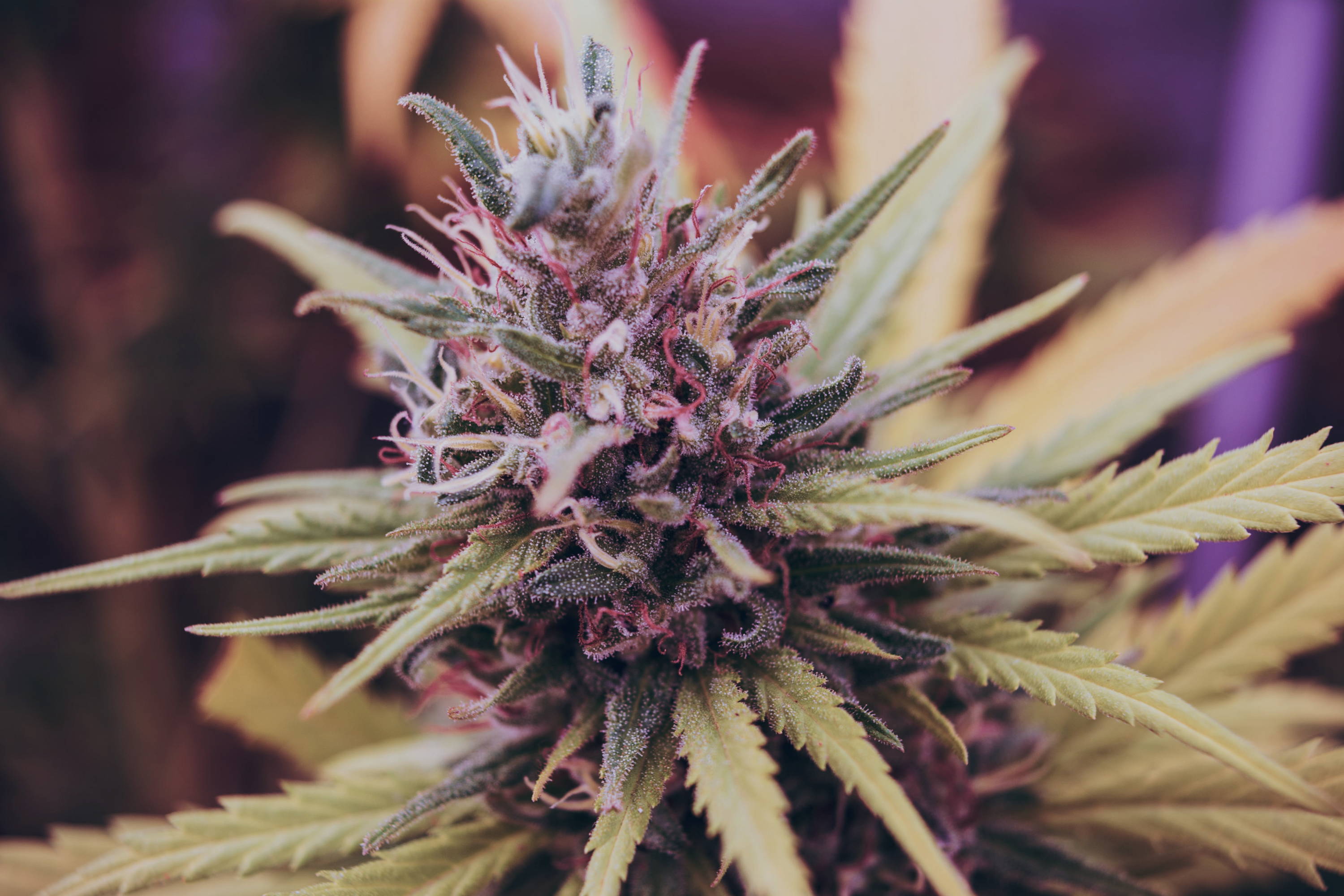 Is Delta-10 legal In Louisiana?
Yes.
Under Louisiana State Law, Delta-10 THC is most likely legal.
HOUSE BILL NO. 491 ACT NO.164. PART V. INDUSTRIAL HEMP

§1462. Definitions
(10) "Industrial hemp" means the plant Cannabis sativa L. and any part of that plant, including the seeds thereof and all derivatives, extracts, cannabinoids, isomers, acids, salts, and salts of isomers, whether growing or not, with a delta-9 tetrahydrocannabinol (THC) concentration of not more 0.3 percent on a dry weight basis.
RS 40. PART X. UNIFORM CONTROLLED DANGEROUS SUBSTANCES LAW

§961. Definitions
§961.1. Industrial hemp exemption
Notwithstanding the definitions provided for in R.S. 40:961(6) and (26), the provisions of the Uniform Controlled Dangerous Substances Law shall not apply to industrial hemp or industrial hemp-derived CBD products as provided for in Parts V and VI of Chapter 10-A of Title 3 of the Louisiana Revised Statutes of 1950. Acts 2019, No. 164, §2, eff. June 6, 2019.
§964. COMPOSITION OF SCHEDULES
C. Hallucinogenic substances.
(27) Tetrahydrocannabinols, including synthetic equivalents and derivatives, except for tetrahydrocannabinols in hemp
---
STATE LAWS ABOUT DELTA-10
IS DELTA-10 LEGAL IN YOUR STATE? SEE BELOW TO CHECK DELTA-10 LEGALITY