Posted by josh@terpfusioncbd.com on Jun 23rd 2021

Is Delta 10 Legal In Missouri?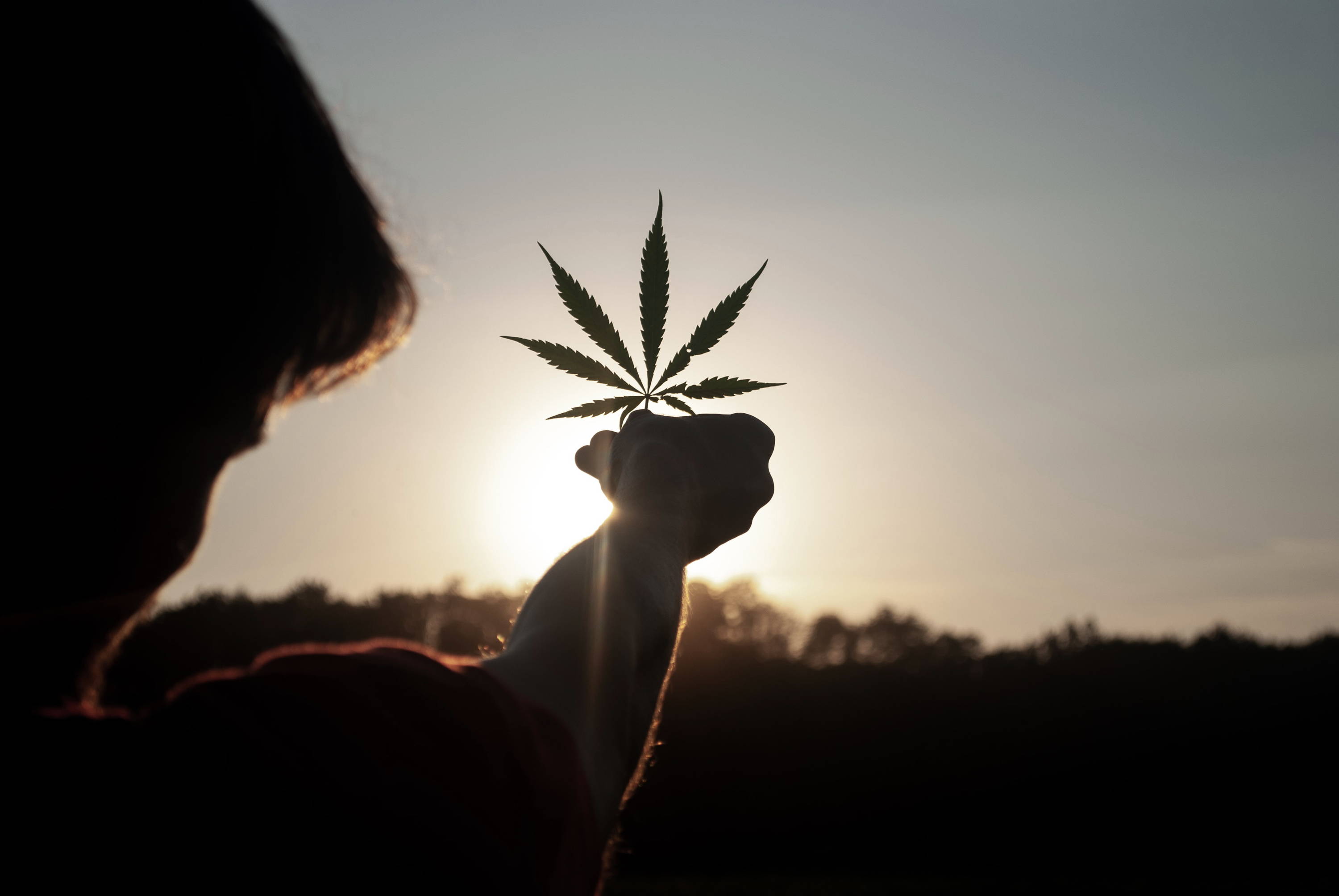 Is Delta-10 legal In Missouri?
Yes.
Under Missouri State Law, Delta-10 THC is legal.
TITLE 2 DEPARTMENT OF AGRICULTURE. DIVISION 70 - PLANT INDUSTRIES CHAPTER. 17 - INDUSTRIAL HEMP

EMERGENCY AMENDMENT

2 CSR 70-17.010 Definitions.
(3) CBD—cannabidiol.
(7) Delta-9 THC—delta-9 tetrahydrocannabinol.
(13) Hemp extract—an extract from a cannabis sativa L. plant or a mixture or preparation containing cannabis sativa L. plant material that is composed of no more than three-tenths of one percent (0.3%) delta-9 THC on a dry weight basis.
(15) Industrial Hemp—as defined in section 195.010 (24), RSMo.
(20) Publicly marketable hemp product—any industrial hemp product that does not include any living hemp plants, viable seeds, viable roots, viable leaf materials, or viable floral materials, and contains no material with a delta-9 THC concentration exceeding three-tenths of one percent (0.3%) on a dry weight basis.
TITLE XII PUBLIC HEALTH AND WELFARE. CHAPTER 195

195.010. Definitions.
(24) "Industrial hemp":
(a) All nonseed parts and varieties of the Cannabis sativa L. plant, growing or not, that contain an average delta-9 tetrahydrocannabinol (THC) concentration that does not exceed three-tenths of one percent on a dry weight basis or the maximum concentration allowed under federal law, whichever is greater;
(b) Any Cannabis sativa L. seed that is part of a growing crop, retained by a grower for future planting, or used for processing into or use as agricultural hemp seed;
(c) Industrial hemp includes industrial hemp commodities and products and topical or ingestible animal and consumer products derived from industrial hemp with a delta-9 tetrahydrocannabinol concentration of not more than three-tenths of one percent on a dry weight basis;
(28) "Marijuana", all parts of the plant genus Cannabis in any species or form thereof, including, but not limited to Cannabis Sativa L., except industrial hemp, Cannabis Indica, Cannabis Americana, Cannabis Ruderalis, and Cannabis Gigantea, whether growing or not, the seeds thereof, the resin extracted from any part of the plant; and every compound, manufacture, salt, derivative, mixture, or preparation of the plant, its seeds or resin. It does not include the mature stalks of the plant, fiber produced from the stalks, oil or cake made from the seeds of the plant, any other compound, manufacture, salt, derivative, mixture or preparation of the mature stalks (except the resin extracted therefrom), fiber, oil or cake, or the sterilized seed of the plant which is incapable of germination;
195.017. Schedule 1
(ee) Tetrahydrocannabinols naturally contained in a plant of the genus Cannabis (cannabis plant), except industrial hemp, as well as synthetic equivalents of the substances contained in the cannabis plant, or in the resinous extractives of such plant, or synthetic substances, derivatives, and their isomers with similar chemical structure and pharmacological activity to those substances contained in the plant, such as the following:
  a. 1 cis or trans tetrahydrocannabinol, and their optical isomers;
  b. 6 cis or trans tetrahydrocannabinol, and their optical isomers;
  c. 3,4 cis or trans tetrahydrocannabinol, and their optical isomers;
---
STATE LAWS ABOUT DELTA-10
IS DELTA-10 LEGAL IN YOUR STATE? SEE BELOW TO CHECK DELTA-10 LEGALITY