Posted by josh@terpfusioncbd.com on Jun 23rd 2021

Is Delta 10 Legal In
Vermont?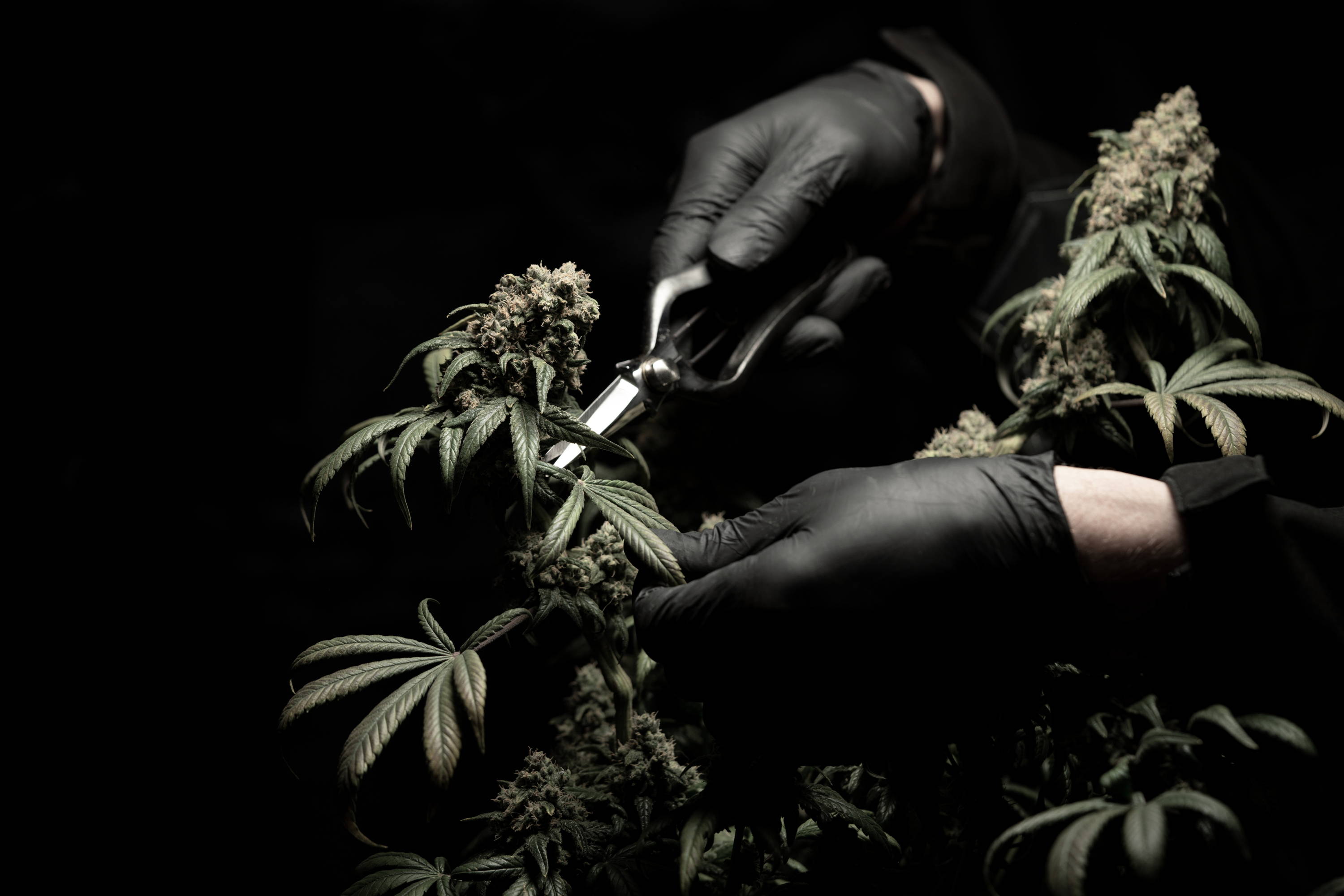 Is Delta-10 legal In Vermont?
No.
Under Vermont State law, Delta-10 is not legal
Article from agriculture.vermont.gov

Is the Manufacture of Delta-8-THC or its Use in Hemp Products Permitted under the Vermont Hemp Program?
The short answer is "No".
Delta-8-THC is a psychoactive compound (similar to delta-9-THC) that occurs naturally in only very small amounts in hemp. The natural concentration of delta-8-THC is so low that it is unlikely to have any effects on the consumer. However, delta-8-THC can be synthetically made from hemp. As a primary example, cannabidiol (CBD) can be isolated and manufactured or synthesized into delta-8-THC. Some producers use this chemical process to convert CBD into delta-8-THC and delta-8-THC products. Manufacturing delta-8-THC from CBD has become a way to create a psychoactive substance under the guise of being derived from legally produced hemp, which by definition does not have high concentrations of psychoactive cannabinoids.
The Vermont Hemp Rules were adopted in May 2020 and ban the "use of synthetic cannabinoids in the production of any hemp product or hemp-infused product." Vermont Hemp Rules § 6.3. So, while naturally occurring delta-8-THC is not barred from hemp or hemp products, Vermont producers cannot manufacture the delta-8-THC cannabinoid from hemp.
---
STATE LAWS ABOUT DELTA-10
IS DELTA-10 LEGAL IN YOUR STATE? SEE BELOW TO CHECK DELTA-10 LEGALITY