Posted by josh@terpfusioncbd.com on Jun 23rd 2021
Is Delta 10 Legal In
West Virginia?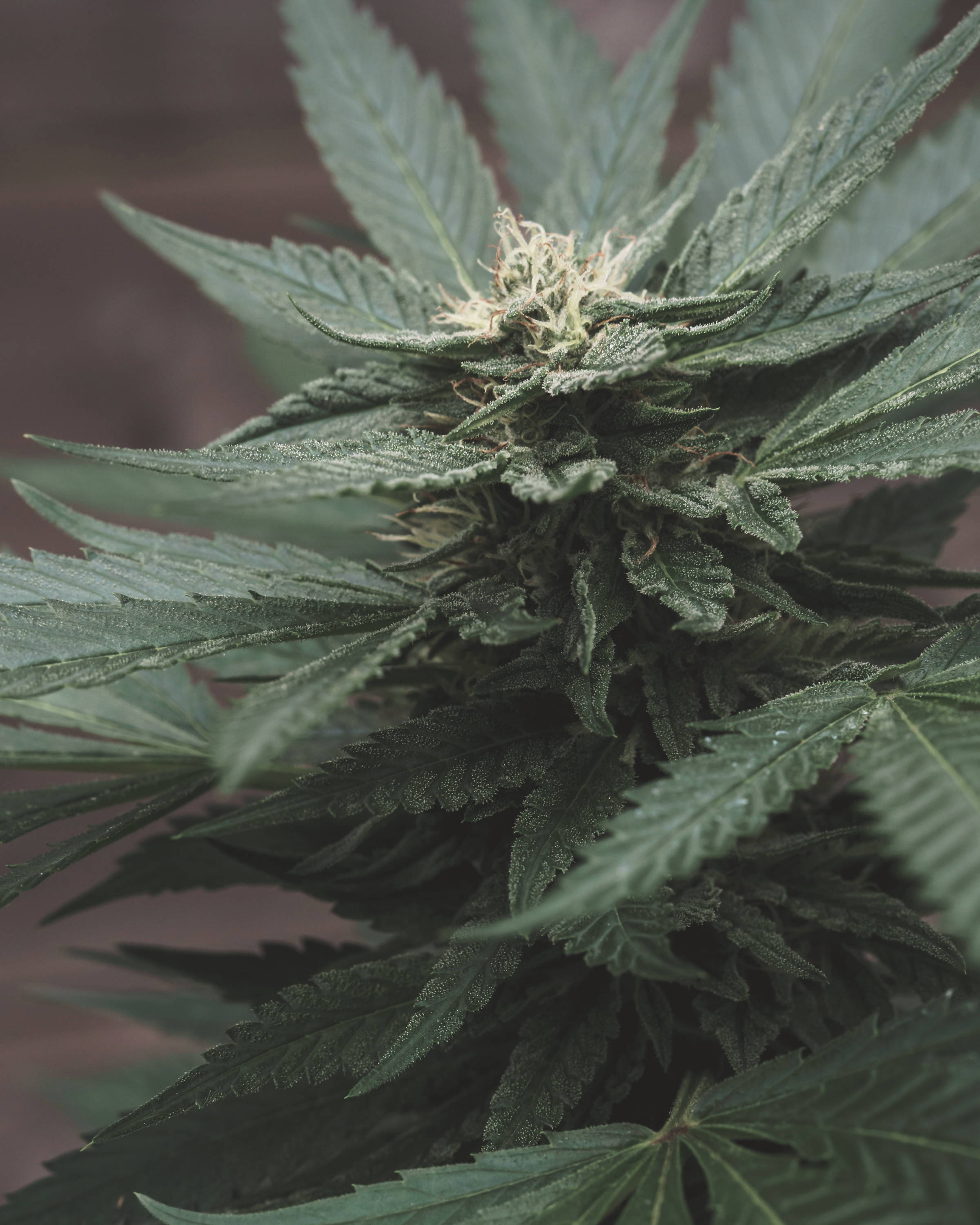 Is Delta-10 legal In
West Virginia?
Yes.
Under West Virginia State Law, Delta-10 THC is most likely legal.
§19-12E-3. Definitions.
(g) "Hemp" or "industrial hemp" means all parts and varieties of the plant Cannabis sativa L. and any part of the plant, including the seeds of the plant and all derivatives, extracts, cannabinoids, isomers, acids, salts, and salts of isomers, whether growing or not with no greater than 0.3% tetrahydrocannabinol, or the THC concentration for hemp defined in 7 U.S.C. § 5940, whichever is greater;
7 U.S. Code § 5940.Legitimacy of industrial hemp research
(2) Industrial hemp - The term "industrial hemp" means the plant Cannabis sativa L. and any part of such plant, whether growing or not, with a delta-9 tetrahydrocannabinol concentration of not more than 0.3 percent on a dry weight basis.
(h) "Hemp products" means all products derived from, or made by, processing hemp plants or plant parts, that are prepared in a form available for commercial sale;
(j) "Marijuana" means all plant material from the genus cannabis containing more than one percent tetrahydrocannabinol or seeds of the genus capable of germination;
(l) "THC" means tetrahydrocannabinol. Notwithstanding any other provision of this code to the contrary, the THC found in industrial hemp shall not be considered to be THC for the purposes of qualifying as a controlled substance.
---
STATE LAWS ABOUT DELTA-10
IS DELTA-10 LEGAL IN YOUR STATE? SEE BELOW TO CHECK DELTA-10 LEGALITY